In our past post we touched upon simple yet effective printing techniques. Now Let's delve into two glitzy and efficient printing techniques – foil stamping and glitter! Ready to see how these several shiny tactics can have majorly beneficial effects? Let's dive in now and reveal all the secrets!
Foil stamping is the process of adding metallic or pigment foils to paper, plastic, or even leather surfaces. The process involves the application of heat and pressure in order to transfer the foil onto the surface. This process can be used on all types of materials, including paperboard boxes, plastic containers, books, labels, and more.

Foil stamping creates an eye-catching effect that stands out from other types of printing techniques. It also adds texture and dimension to the material being stamped which gives it an entirely new look and feel. The beauty of foil stamping lies in its ability to make ordinary materials look extraordinary!
What types of Foil Stamping available?
You may have thought foil stamping was only for one thing, but the reality is that there are many types of foils! It's hard to choose which one you need with more colors and finishes available than ever before. Don't be intimidated by the options though; from brilliant Metallic Shiners to captivating Pigment Metallics, there's a perfect foil out there for everyone! Experience the sparkle of a Holographic showcasing eye-catching 3D effects – it's sure to enamor your project!
The humble gleam of reflective metallic can powerfully add a sophisticated and opulent look to any design, with shades running from silver through gold, blue, and scarlet through to copper and green. Catch the light from different angles at hovering changes around its surface. The superbly styled impression shifts in attractive nuances that capture the eye. Opt for a classic matte's muted elegance or pour on coruscant largish swerves around your project as this flexible material forms crystalline details that immortalize your artistry and make it strikingly visible among equally compelling competitors!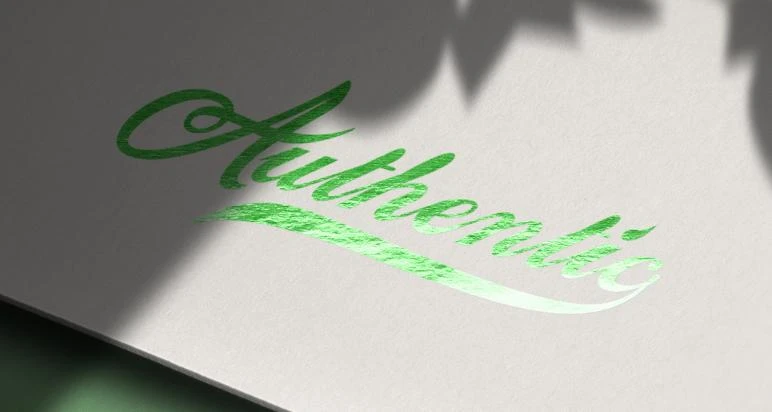 Pigment foil provides an alluring spectrum of shades and looks, from a muted Matte finish to a vivacious Gloss coating. The Matte pigment has its own delicate vibrancy that's subtly eye-catching, while the Gloss pigments offer radiant spunks of energy. Each hue transcends its color wheel siblings with quintessential radiance emanating majestically throughout every view due to its glossy polished layer.
Holographic foiling provides an eye catching, otherworldly effect. As the foil catches light and shifts into multiple colors, it creates a shimmery rainbow that gives printed products an attention grabbing "wow" factor. Perfect for adding dimensionality without relying on CMYK printing techniques or expensive 3D techniques, holographic foiling is the ideal way to make your product stand out on store shelves. Utilizing this special foil creates visual interest that really captures and commands attention!
Benefits of Using Foil Stamping
Foil stamping adds an upscale look and feel to any product package. Whether you want to add some sparkle and shine with a metallic foil or achieve a more muted look with matte colors, you'll be able to create an eye-catching design that will draw customers in. Plus, since foils are available in both reflective and non-reflective varieties, you have even more options when it comes to achieving the perfect finish for your packaging.
Foil stamping is also incredibly durable and long-lasting—a must in the world of product packaging where items need to stand up to wear and tear during transport as well as being handled in stores or by customers at home. The foil itself won't fade or rub off over time, ensuring that your packaging retains its glossy sheen no matter how many times it's handled.
♦ Versatility and Customizability
With foil stamping, a wide range of items can be effectively enhanced. From paper and business cards to book covers or even product packaging, foil is the perfect material to lend depth to any item. The potential outcomes are almost unlimited, as customers have access to an abundance of colors & textures when designing their dream pieces.

On top of that, by working with experienced artisans, customers have the opportunity to transform even the most intricate designs into real-life creations! Foil stamping ensures customers achieve their distinctive products with extreme precision so they can make the most of their project. Additionally, it guarantees that subtle yet audacious elements give off an unparalleled look tailored to customer's message. In other words, with stamping, clients can own charming products that offer impeccable customization along with maximum uniqueness.
Foil stamping presents an opportunity to make your artwork look more luxurious and powerful. Companies often use this technique to bring attention to a company logo, name or other element of their design. Foil stamping can transform these elements, making them shine in comparison to the surrounding design.


Foil stamping is the secret to enlivening small design points on stationery, packaging, cards and leaflets. As simple as adding a light dusting of embellishment this technique helps bring life to what was once just an outline.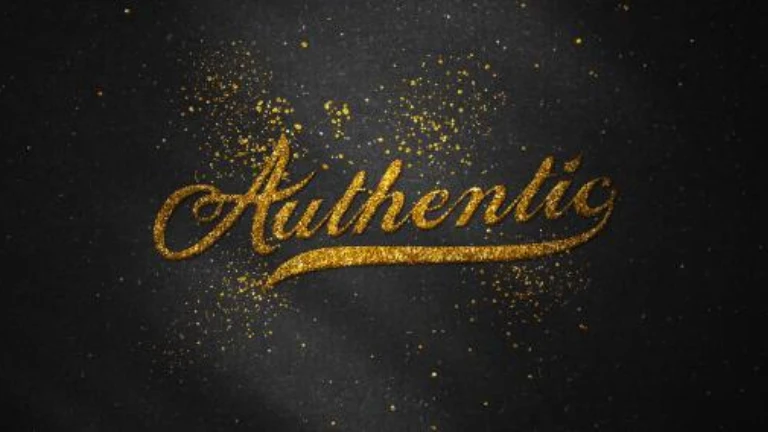 What is Glitter printing?
Glitter printing is a specialized printing techniques that uses actual metallic glitter flakes embedded in the ink to create a shiny, eye-catching effect. This type of printing works well on both paper and plastic substrates, making it an ideal choice for everything from product labels and boxes to gift wrap and tissue paper. The glitter particles are available in various sizes, colors, and shapes, allowing product designers to create truly unique designs that will draw attention to their products on store shelves.
Eye-catching glitter printing techniques can take your packaging to the next level, captivating customers with its sparkle and enhancing the overall visual appeal. Whether it's using glitter in intricate patterns or incorporating it as a highlight, these techniques offer endless possibilities for creating dazzling and attention-grabbing packaging designs.
What types of Glitter printing available?
Glitter printing can be found in many stunning shades, like vibrant reds and majestic golds that gleam in the light. But did you know you're not limited to these options? Whatever shade or hue catches your eye, you have the power to get it ink printed with dazzling color and sparkly flair that customizes all your print designs! Whether you prefer pearly blues or an energetic green, Glitter printing allows you to find the perfect accent that brings your creations to life.
Benefits of Using Glitter
♦ Cost-Effective and Versatile
Glitter is an extremely cost-effective embellishment, making it ideal for companies on a budget who still want to give their product packaging a special touch. Additionally, glitter comes in many different colors and textures, so you can customize your packaging to suit any occasion or aesthetic. From holographic sparkles to metallic flakes, there are countless types of glitter available so you can find one that perfectly complements your product or brand identity.
Adding glitter to your product packaging makes it much more noticeable in stores or online. Glitter has been known to grab people's attention — even if they don't realize why — which could be just the thing you need to stand out from the competition. That being said, if you use too much glitter, it can have the opposite effect, overwhelming potential customers with too much sparkle and shine. To avoid this problem, stick with smaller amounts of high-quality glitter applied in strategic areas. This way, customers will be drawn in by the shimmer without becoming overwhelmed by it.
♦ Adds Dimension and Texture
When used correctly, adding glitter can create a 3D effect on product packaging that really catches people's eyes from across the room and draws them closer for further inspection. Not only does this add dimensionality and texture to your design but it also helps draw attention away from any imperfections on the box itself — perfect if you are using cardboard boxes with blemishes or scratches!
What is Glitter used for?
Glitter printing is primarily used in company logos or printed images, but caneven be applied on larger surfaces such as packaging designs or scratch cards. Glitter ink brings an extra element of 'bling' to any company's branding strategy and helps them stand out from their competitors. It adds dimension and texture while also attracting target audience – a key component of successful marketing campaigns.  
Custom packaging solutions for brand differentiation can leverage glitter printing to create distinctive and captivating packaging designs. By incorporating glitter elements strategically, brands can enhance their visual identity, differentiate themselves in the market, and leave a memorable impression on customers.
How is Glitter printing made?
Creating glitter can be an enjoyable, creative way to add a little sparkle to your project. There are two common methods for creating glitter: applying a layer of varnish first, and then sprinkling the desired amount of glitter on top, or applying directly onto the area intended for glittering. This has the advantage of making sure the glitter is more obvious to anyone looking at your project; however it is more likely that these glittered areas will suffer from loose particles falling off.
For a more secure and eco-friendly sparkle, make glitter by sprinkling it first before coating with varnish. This is the preferred choice of many craftspeople who want to keep their creativity around longer!
Now that you've gotten a better understanding of foil stamping and glitter printing, you can also try some other simple printing techniques like spot UV and embossing&debossing. For all your custom packaging needs, we have the answers!
Whether you need advice on what's the best option for you or assistance with the actual design process, we specialize in custom packaging solutions and can provide the assistance you need. Get creative with your custom packaging today and make it pop off the shelves! With our expertise, you can create something truly special for all your customers. So, if you still have questions about custom packaging and want to know more about designing something unique, just contact us – we would be glad to help.