Do you want to distinguish your product from the rest? With so much competition out there, standing apart is key. A great place to start when it comes to giving your brand a unique edge is with customized product post press . You may be familiar with the basics, but today we're diving deep and exploring different Post press that take customization to the next level and give any product an elevated look.
Whether you're looking for something subtle or full-on statement-making, this guide has all of the expert advice you need to get started on making an unforgettable impression with your packaging.
Spot UV is a remarkable Post press that can take your company logo and printed images to the next level. With spot UV, you have the power to enhance the overall look of your company's packaging design, making it rise above its competition. Spot UV will not only make your product stand out on store shelves, but also bring an extra level of sophistication to any print project. This method adds a glossy shine to all elements that are printed with spot UV, giving an elegant finished look while also adding layers of modernity. The versatility of spot UV strives to make company logos and imagery come alive in the best way possible.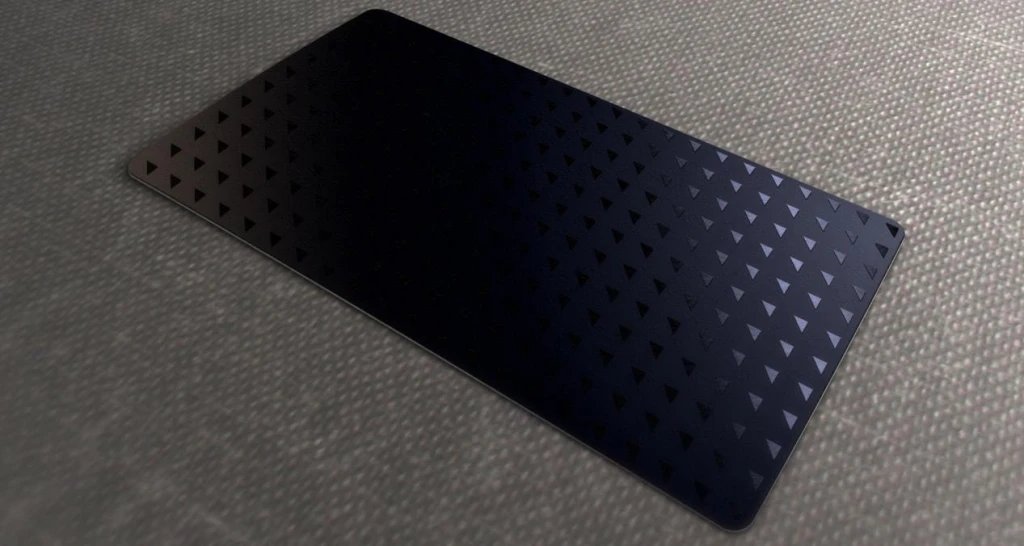 With UV coating, you can give your custom post press complete protection! An entire coating of UV layer lovingly engulfs each side, caring and protecting every inch of space so your product is shielded from any wear and tear. Not only does it offer substantial defense, but adds an air of sophistication and poise that won't go unnoticed. Your packaging isn't just handled with extra care–it will be admired for the added sense of class it shares.
Foil stamping is an creative art form that adds a unique texture, glimmer, and captivating design to any item! The process of creating this effect requires radiating heat and pressure, forming a beautiful combination that illuminates items with elegance! People desiring polychromatic surface designs for their product or material may explore three beautiful varieties: Metallic foil, Pigment foil, and Holographic foil. Each collection varies with respect to color intensity and tone further enabling clients to deck out items in the fashion of their choice!
Foil stamping is not only visually stunning, but its durable qualities make it a prime choice for any lasting project. It can withstand changes in climate and the passing of time with ease! That's because Foil stamped materials are painfully resistant to fading or scratching, ensuring that objects adorned with these pressings maintain their radiant stature for extended periods of time.
Embossing and Debossing are types of packaging design that have been popular for years. Embossing, which creates a raised effect on the packaging, creates a visual element that can draw attention and help your post press stand out amongst other goods. Debossing, conversely, does the opposite – it recesses into the packaging creating a tactile element when handling packaging that stands out from the competition.
The use of embossing and debossing can help brands differentiate their packaging from those of competitors in an increasingly competitive packaging design market. Both embossing and debossing offer an interesting and practical way to customize packaging while adding texture and style to otherwise flat packaging.
Combining embossing or debossing with foil stamping opens up an entire world of packaging design possibilities! With this technique, you have the option to make packaging stand out from the competition by using dimension and texture. By bumping certain areas of packaging, text and images can grab the eye in a different way and visually engage the target audience.
Glitter printing technique is a special kind of packaging that makes products really hum with fabulous sparkle and shine. This is a great way to transform your product into something undoubtably eye-catching; the envy of any store shelf! It's ideal for anyone looking to make maximum impact and create an excellent, rich experience with their packaging. With glitter printing, your product won't just stand out – it will flare up in all its dazzle and glitz proudly!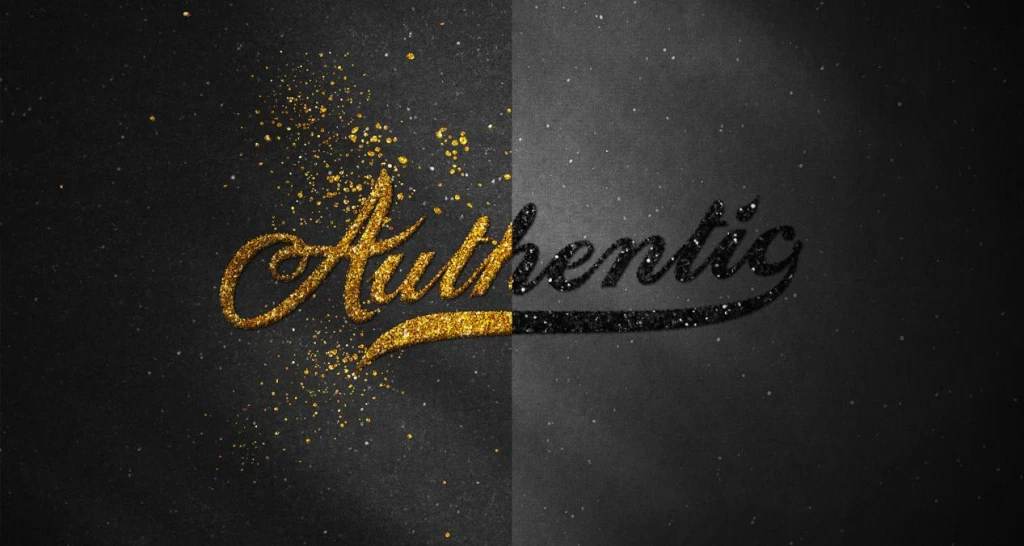 Bring some glitz and glam to your accessory packaging. With glitter printing technique available for both jewellery containers and cosmetic cases, you can style portable products any way that shows off their best elements. Let the shine of glitter instantly enthrall your customers and add a veneer of prestige for lasting impressions. The ability to tailor an item's design features makes these printing solutions unique!
Frosted printing technique is a unique packaging design technique that adds depth and texture to packaging for a tasteful, luxurious look. It's often used for name cards, packaging boxes and other packaging designs. Frosted printing is achieved through frosted ink which is applied during the curing process of the printing process. The frosting effect can be adjusted based on the customer tastes and needs – from completely transparent and subtle to strong, visible texture – depending on the way the printing material reacts with frosted ink.
The benefits of using frosted printing technique for packaging designs is twofold – it provides an elegant aesthetic which makes packaging truly eye-catching while also offering packaging a layer of protection and durability to ensure products are kept safe regardless of their journey time and conditions. All in all, Frosted printing offers businesses a great packaging solution full of style and substance they can use to showcase their product in the best way possible.
Linen texture is a custom element most often used with custom boxes. It gives the material an added sophisticated and luxurious feel, while also providing the box with extra protection and strength. This type of look is great for custom boxes that are used to store high-end products or items, as it helps boosts their perceived value even further.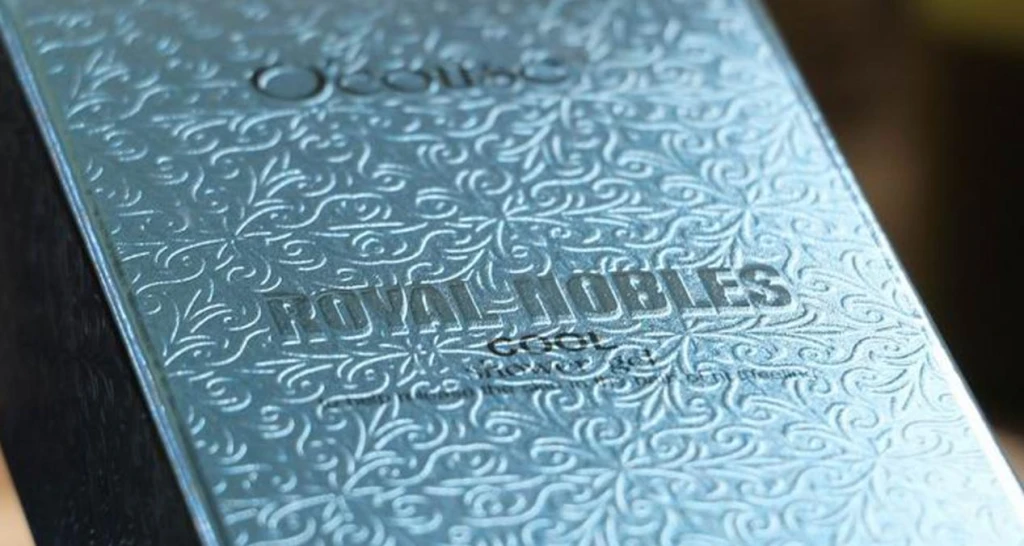 Custom boxes made with a linen texture are both visually captivating and durable. Not only does this offer an attention grabbing presentation, but it promotes sustainability as an eco-friendly alternative too! This material is renowned for being strong and long – lasting which reduces the amount of raw materials and resources used during the production process. With linen strength in your packaging, you can easily create reusable units without sacrificing protection for your goods.
Aqueous coating is an innovative, liquid coating that adds a stunning, glossy sheen to custom printed packaging products. Its clear finish dramatically improves the overall appearance of boxes and cartons, granting superior perceived value compared to similarly priced competitors. Moreover, this Liquid coating helps achieve eco-friendly custom laminated boat box alternatives as it contains no toxic elements or harsh chemicals and is even solvent free.
By reducing wastage in custom factories and delivering orders with more environment friendly packages; the use of aqueous coating implies your business passion and class by going green while delivering the cleanest high quality branded package manifests you can offer to clever customers.
8. Matt Lamination & Gloss Lamination
Matt lamination and gloss lamination are packaging solutions that provide a thin plastic layer film over the printed surface of packaging for added protection and an aesthetically pleasing finish. This packaging solution is usually used when packaging needs a more professional, sophisticated look and feel to target the intended audience of customers.
Both matt lamination and gloss lamination carries profound benefits such as durability, fade-resistant colouring, water resistance, increased shelf life for all type of packaging materials, colour enhancement for branding purpose, cost effectiviness and recyclability. Ultimately, these packaging finishes enhance the experience of any packaging development through visual appeal and quality assurance.
Making a good customer impression is essential, and the way your product packaging is designed can make all the difference. It's important to create and utilize a consistent brand identity on your product packaging. This will help elevate customer service and inform potential buyers about your business' quality products and services.
Additionally, customers' positive response to branded packaging often leads to an increase in recognition with regards to your company via social media and marketing campaigns. When done well, branded packaging has the potential of ultimately making a powerful customer connection and positioning your business as an authority within the industry.
You've now seen the many possibilities for custom packaging and the different Post press available. Each allows you to create a unique and eye-catching result that your customers will notice. The process may be complex, but there really is no limit on what one can do with enough creative ideas – and this means more scope for creating an ingenious personalised packaging experience. So why not let your imagination run wild and design something totally new? With these printing methods, there's no reason why it shouldn't be possible. And if you still have other questions about custom packaging, just contact us and we'll help you out – we're happy to lend our expert knowledge wherever needed. Now go forth and create those amazing packaging designs!